Addiction Treatment Services
Helping Clients Attain Their Full Potential
Detoxification
Residential Addiction Treatment
Partial Hospitalization
Intensive Outpatient
Health and Wellness Program
Recovery is First at Summit

Valley Recovery Center of California provides you with a meaningful addiction treatment experience in a supportive atmosphere where you can begin to heal, restore, and renew your life. The goal of our Whole Person Care approach is to treat the mind, body and spirit.
Our Whole Person Care approach greets clients with no judgments, no criticisms for where they have been, while introducing new habits, rituals, and wellness techniques. We have a comprehensive treatment program, offering detoxification, residential treatment, day treatment, as well as intensive outpatient.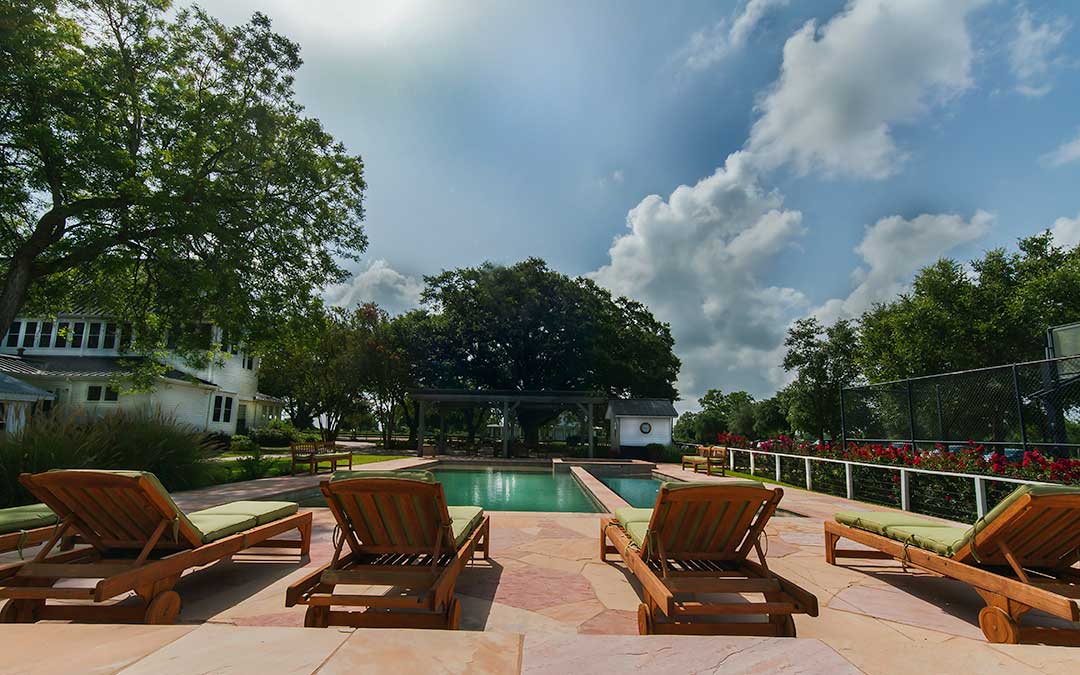 Great Oaks Recovery Center has a full continuum of care to assist the chemically dependent individual on the road to a recovered life through an individualized treatment programming. Great Oaks provides comprehensive, innovative and compassionate residential programs for individuals suffering with addiction.Our unique drug and alcohol rehabilitation program uses a multi-disciplinary approach to drug and alcohol rehabilitation, with a team of addiction professionals including licensed and certified counselors, board certified psychiatrists, medical doctors, and a broad range of nurses, nursing assistants, all of whom specialize in addiction, alcoholism, and dual diagnosis.

Victory Addiction Recover Center is more than just another drug and alcohol treatment center. Our experienced, licensed clinical and medical staff is committed to full family recovery. Treatment is individualized, focusing on the mind, body and soul. We strive to provide the best substance abuse services possible, while helping move our community forward.Our facility houses a state of the art auditorium where guest speakers give presentations on a variety of topics for our Victory Community Forum series. In addition, we host support groups and other events, all in a family friendly and alcohol/substance free environment.
Victory Addiction Recovery Center
Great Oaks Recovery Center
Meet Former NBA Star Chris Herren
Summit's Executive Partner
Summit Executive Partner Chris Herren, former NBA basketball player and recovering addict, talks about his addiction and recovery in this video.
Chris is active in the recovery awareness movement, and facilitates numerous events, such as The Herren Project – Project Purple Initiative.
Our Growth is Driven by Our Commitment to Serve