Blog
Articles from Summit BHC
On this page you will find recent blog entries, including information about addiction, dual diagnosis treatment, drug rehab, and much more, from Summit BHC. If you have any questions, please feel free to contact us directly at any time.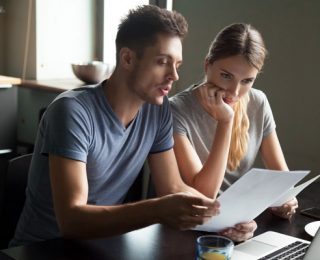 If you're seeking addiction treatment for yourself or a member of your household, understanding how insurance can defray the cost is an important step in the recovery process. Policy terms vary, but this guide will help you better understand what options may be...
read more
Improve The Lives We Touch
We help clients attain their full potential by offering evidence-based treatment options in a caring, supportive environment.