Blog
Articles from Summit BHC
On this page you will find recent blog entries, including information about addiction, dual diagnosis treatment, drug rehab, and much more, from Summit BHC. If you have any questions, please feel free to contact us directly at any time.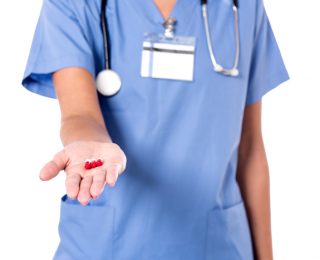 Substance abuse is an issue that doesn't discriminate. It has the potential to affect anyone, regardless of their age, race, gender or income level. Medical professionals are not immune from developing a dependence on or a full-blown addiction to drugs or alcohol....
read more
Improve The Lives We Touch
We help clients attain their full potential by offering evidence-based treatment options in a caring, supportive environment.