Summit BHC Expands Addiction Treatment Services in Pennsylvania with Recent Acquisition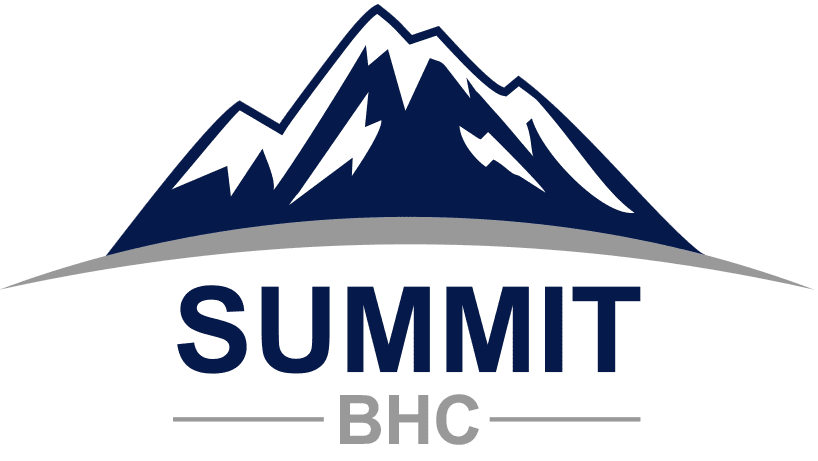 Brentwood, TN – Summit BHC (Summit), a leading provider of addiction treatment and behavioral health services, today announced the acquisition of St. Joseph Institute. Located near State College, Pennsylvania, the 40-bed addiction treatment center will be Summit's second facility in the state.
"St. Joseph Institute is a great fit with Summit's mission to help people with addiction establish strong recovery and achieve their full potential. As a company we are passionate about quality, innovation to improve outcomes, and caring for the people we serve," stated Trey Carter, CEO and Founder of Summit. "St. Joseph Institute is our sixth residential treatment facility and our second in the north east. We couldn't be more proud and excited in welcoming them to Summit," commented Mr. Carter.
Jenny Sheetz, the Institute's founder, continues the sentiment. "We have built St. Joseph Institute as a unique facility, providing high quality services with a very personalized approach. Our state-of-the-art methods of addressing the underlying causes that so often lead to drug and alcohol addiction have resulted in very positive outcomes for so many. Joining Summit will enable us to keep innovating while maintaining our commitment to excellence and compassion."
About Summit BHC – Headquartered in Brentwood, Tennessee and founded in June of 2013, Summit was established to develop and operate a network of leading addiction treatment and behavioral health centers throughout the country. The company's sole focus is on the provision and management of specialty chemical dependency and addiction disorder services within a flexible and dynamic continuum of care. The leadership team at Summit is comprised of senior executives with decades of combined experience in the behavioral healthcare industry at the national level.
About St. Joseph Institute – St. Joseph Institute was founded in 2005 by the husband and wife team of Jenny Sheetz and Michael Campbell. The resort-like facility offers detox and residential treatment for addiction. Among its areas of specialty are helping people who have experienced trauma, chronic pain, abuse, anxiety, depression and PTSD. St. Joseph's Institute is licensed by the Pennsylvania Department of Drug and Alcohol Programs (DDAP).
For Information:
Karen Prince (Summit BHC)
410-336-9905
kprince (at) summitbhc.com
Michael Campbell (St. Joseph Institute)
814-692-4954 ext: 111
mcampbell (at) stjosephinstitute.com