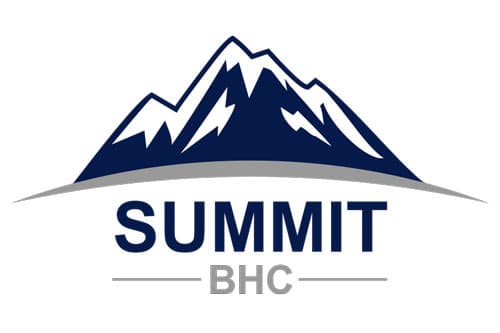 Franklin, Tenn. – May 27, 2022 – Summit BHC (Summit), a leading national provider of behavioral health and addiction treatment services based in Franklin, Tennessee, has named Clay Phillips as Senior Vice President of Strategy and Managed Care.
"Clay's deep knowledge of payer and governmental systems and his experience in healthcare innovation and value-based contracting will help Summit continue to lead in the behavioral healthcare space," said Brent Turner, CEO of Summit. "We are thrilled to have him on board as we grow our footprint throughout the country."
Mr. Phillips comes to Summit after 15 years at BlueCross BlueShield of Tennessee, where he served as Vice President of Network Innovation and Provider Performance Programs. His team focused on strategic development of value-based contracts and quality performance programs. He and his team also implemented new care delivery models and alternative payment programs.
"I'm excited to be on board with an experienced team dedicated to improving the behavioral health landscape and market," Phillips said. "I look forward to working with this exceptional team to develop and foster strategic relationships across the country."
During his time at BlueCross BlueShield of Tennessee, Phillips also served as Associate General Counsel and Director of Government Relations. Before joining Blue Cross, Phillips was an attorney with Miller & Martin, PLLC, where his practice focused on health care law, insurance regulation, and government relations.
About Summit
Headquartered in Franklin, Tennessee, Summit operates a leading network of behavioral health hospitals and addiction treatment centers throughout the country. The company's primary focus is on psychiatric and substance use disorder treatment within a flexible and dynamic continuum of care. The leadership team at Summit is composed of senior executives with decades of combined experience in the behavioral healthcare industry. The company currently owns and operates 31 inpatient facilities nationwide.
For Information:
Mike Alday
Alday PR
615-791-1535 x22
mike (at) aldaypr.com