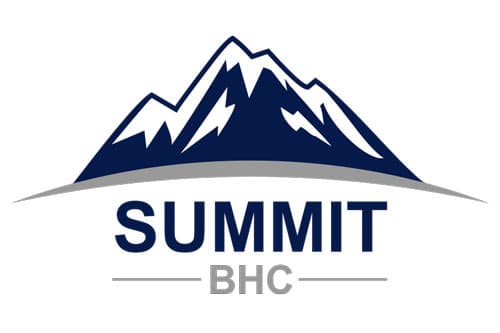 Franklin, Tenn. – April 4, 2022 – Summit BHC ("Summit"), a leading national provider of behavioral health and addiction treatment services based in Franklin, Tennessee, has named Dr. Brian Brooker as Senior Vice President of Quality and Compliance.
"Brian brings a wealth of educational knowledge and experience to Summit," said Brent Turner, CEO of Summit. "His leadership and vision will help guide Summit's clinical delivery as we continue to provide the highest standard of care across our growing footprint."
Dr. Brooker comes to Summit from Signature Healthcare Services, where he was the company's Vice President of Clinical and Regulatory Services. He began his career serving 10 years in the U.S. Navy, and later returned to the Navy when he was selected to serve as an Independent Naval Instructor at the Academy of Health Sciences, teaching neuropsychiatry.
He is board certified in psychiatry and mental health, executive administration, anger resolution and healthcare accreditation. He holds a B.S. in nursing from Incarnate Word University, a master's degree from Columbia Southern University in healthcare administration and a doctoral degree from Nova Southeastern.
"I'm thrilled to begin work with the Summit leadership team and all of our clinical staff," Brooker said. "Summit has earned an outstanding reputation for its regulatory compliance and standard of care. I look forward to leading our care teams as we seek to improve the lives we touch, and contributing to the continued growth and improvement of Summit's facilities."
About Summit
Headquartered in Franklin, Tennessee, Summit operates a leading network of behavioral health hospitals and addiction treatment centers throughout the country. The company's primary focus is on psychiatric and substance use disorder treatment within a flexible and dynamic continuum of care. The leadership team at Summit is composed of senior executives with decades of combined experience in behavioral healthcare. The company currently owns and operates 32 free-standing facilities in 19 states.
For Information:
Mike Alday
Alday PR
615-791-1535 x22
mike (at) aldaypr.com