Recent News
Summit BHC News & Updates
On this page you will find recent news, updates, and more from Summit BHC. If you have any questions, please feel free to contact us directly at any time. For media inquiries, please call (888) 995-1819.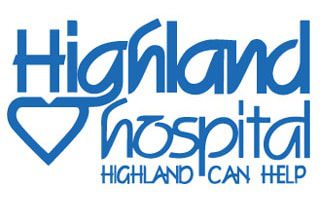 Franklin, Tenn. – July 1, 2020 – Summit BHC, a leading provider of addiction treatment and behavioral health services, today announced the acquisition of Highland Hospital, a 131-bed psychiatric facility in Charleston, West Virginia. This is Summit's second acquisition in 2020 and its first facility in West Virginia. "The addition of Highland...
read more
Improve The Lives We Touch
We help clients attain their full potential by offering evidence-based treatment options in a caring, supportive environment.