Addiction is a disease that breaks people down. It breaks down physical health, emotional health, relationships, finances, and more. Part of ongoing recovery is learning again how to take care of oneself.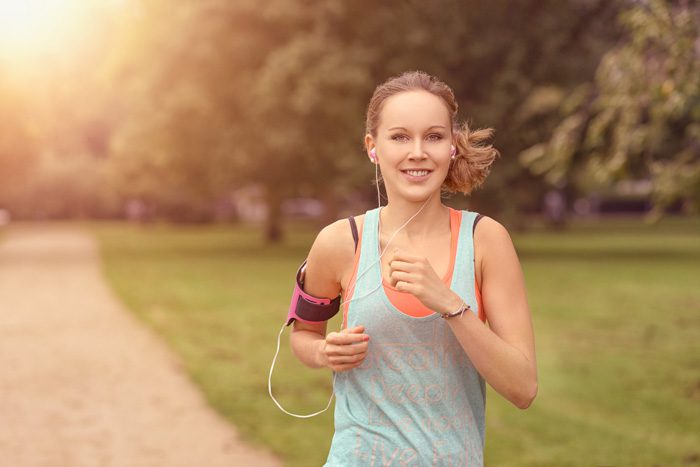 For someone who has suffered from addiction, self-care is a new concept–and one that requires a lot of courage and willingness to change. Loving, respecting, and appreciating the body may feel difficult at first, but the rewards will soon become evident.
Self care in addiction recovery can be achieved in many different ways.
Eating healthier
Physical activity
Social interaction
Meditation
In active addiction, people aren't thinking too much about their nutritional needs.
In fact, nothing else really matters except obtaining the next high. Often, addiction leads to malnutrition. The substances deplete the body of important vitamins and minerals that will take time and consistency to replace. A healthy diet goes a long way to rebuilding the body and brain. It also helps prevent relapse.
Along with good nutrition, physical activity helps restore good circulation, ridding the body of toxins, building muscle, and revitalizing the nervous system. You can read more about the benefits of exercise in recovery here.
Recovery is something you can't do by yourself–at least not without unnecessary struggle. Friends and family who support your sobriety are essential, as is a recovery support network made up of others in recovery.
A spiritual practice of some kind is another recovery essential, and meditation is a practice that works whether you are religious or not. Taking some time each day to sit quietly, breathe, and detach from your thoughts can help you build a foundation for withstanding cravings and for dealing with other challenges.
Recovery is an everyday practice and cannot end when treatment ends.
Get the help and support you need if you have a loved one struggling with addiction. Contact us today.