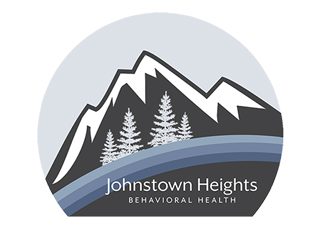 Franklin, Tenn. – July 26, 2021 – Summit BHC ("Summit"), a leading national provider of behavioral health and addiction treatment services, has opened Johnstown Heights Behavioral Health in Johnstown, CO.
Johnstown Heights Behavioral Health provides a full range of treatment services, including mental health crisis intervention, inpatient treatment, medication management, and intensive therapy for mental health issues. Johnstown Heights will also treat substance use disorder through a full continuum of care, including medically managed detox and intensive inpatient services. The facility has 92 beds that will serve adults, children and adolescents.
"The addition of Johnstown Heights Behavioral Health allows Summit to continue providing quality, affordable mental health and substance use disorder treatment to the residents of Colorado," says Brent Turner, CEO of Summit. "This is an exciting expansion for us as we grow our services and reach more people in need of quality behavioral health services."
Summit has 24 inpatient facilities nationally. This is its second in Colorado, in addition to Peak View Behavioral Health in Colorado Springs.
About Summit
Headquartered in Franklin, Tennessee and founded in 2013, Summit was established to develop and operate a leading network of behavioral health hospitals and addiction treatment centers throughout the country. The company's primary focus is on psychiatric services and substance use disorder treatment within a flexible and dynamic continuum of care. The leadership team at Summit is composed of senior executives with decades of combined experience in the behavioral healthcare industry at the national level. The company currently owns and operates 24 freestanding facilities nationwide.
For Information:
Daniel Krasner
Summit BHC
601-906-9024
dkrasner (at) summitbhc.com