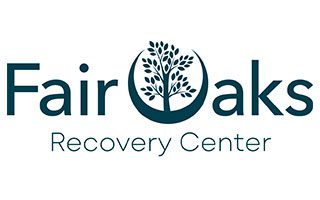 Franklin, TN – January 9, 2023 – Summit BHC ("Summit"), a leading national provider of high quality, evidence-based behavioral health and addiction treatment services, proudly announces the opening of Fair Oaks Recovery Center ("Fair Oaks") in Sacramento, CA. Fair Oaks represents Summit's 33rd facility and 9th to join its expanding portfolio in the last 12 months.
Fair Oaks is a 48-bed behavioral health hospital serving adults living with serious substance use and co-occurring mental health conditions; staffed by experienced, compassionate clinicians and support team members trained in the latest evidence-based modalities. Comprehensive treatment services will include medical detoxification, residential, partial hospitalization, and intensive outpatient services.
"Summit views patient and community need as a key component of our decision-making process when investing in and opening new treatment facilities," said Brent Turner, CEO of Summit. "Fair Oaks Recovery Center will help increase access and address significant unmet needs in this growing region. We look forward to serving and supporting patients and their loved ones in the Sacramento area for years to come."
Summit brings a proven record of clinical quality and operational expertise across the entire continuum of care coupled with a compassion-focused culture focused on improving all the lives we touch. Unique program differentiators include innovative family-based and alumni support programs which increase connectedness through all stages of the treatment and recovery process.
About Summit
Headquartered in Franklin, Tennessee and founded in 2013, Summit's mission is to develop and operate a network of leading behavioral health hospitals and addiction treatment centers throughout the country while improving all the lives we touch. The Company's primary focus is on the provision of psychiatric services and substance use disorder treatment within a flexible, compassionate, and dynamic continuum of care. The leadership team at Summit is composed of senior executives with decades of combined experience in the behavioral healthcare industry at the national level. The Company currently owns and operates 33 freestanding facilities nationwide.
For Media Inquiries and Additional Information:
Daniel Krasner
Summit
601-906-9024
dkrasner@summitbhc.com