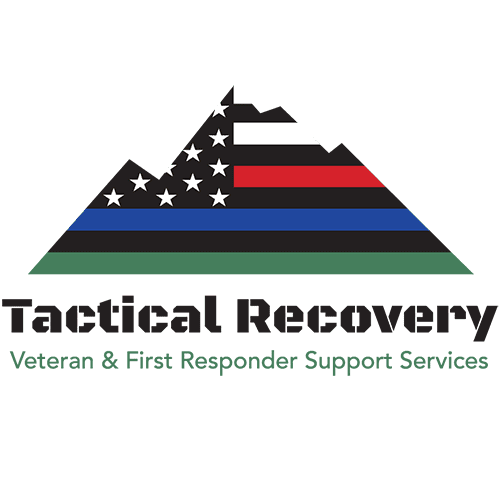 Franklin, TN – January 4, 2023 – Summit BHC ("Summit"), a leading national provider of high-quality, evidence-based behavioral health and addiction treatment services with 33 facilities across 19 states, is pleased to announce that the U.S. Chamber of Commerce Foundation recognized its military care Tactical Recovery program as the winner of the 23rd Annual Citizens Awards Best Health and Wellness Program.
"Summit's commitment to expanding high quality, accessible and culturally tailored mental health treatments to our active duty and veteran military heroes through Tactical Recovery is and will remain a core priority," said Brent Turner, Chief Executive Officer. "We all have a responsibility to help those who have sacrificed so much for so long. We appreciate the partnership with PsychArmor that equips our dedicated clinicians with the specific tools to ensure a culturally competent, trauma-informed care environment for sustained recovery and healing. I'm proud of the entire team on this well-deserved recognition."
Summit BHC began partnering with PsychArmor in 2019 and formally launched the Tactical Recovery program in early 2021 which is now operational at 22 Summit locations across the country. Tactical Recovery specializes in serving military personnel, veterans, and first responders with highly tailored inpatient, intensive outpatient and residential care using evidence-based practices that improve long-term health outcomes. Conditions treated include depression, post-traumatic stress disorder (PTSD), anxiety, and substance use disorders.
"Summit BHC's unique partnership with PsychArmor is providing critical support for veterans, active military personnel, and first responders when they need it most," said Marc DeCourcey, senior vice president of the U.S. Chamber of Commerce Foundation. "Their collaboration is making a tremendous impact in the lives of so many and we're proud to shine a light on this important work."
For 23 years, the U.S. Chamber Foundation Citizens Awards have highlighted how businesses lead in solving the world's biggest challenges and leverage their resource, expertise, and talent to make a positive impact. Companies and chambers of commerce from around the globe compete for the Citizens Awards, making it one of the most prestigious honors in corporate citizenship. Summit BHC was honored to win this year among other world-renown category nominees including FedEx, Johnson & Johnson, and British Pharmacopoeia.
"This award is the result of a multi-year, team effort from many compassionate and resolute folks doing their best to ensure that our current and former servicemen and women receive the best care for the too often invisible wounds of war", said Katie Ross, MSW, Director of Veterans Services, Summit BHC. "While the need is great, far too many warriors are reluctant to seek help because they don't think medical professionals will understand their unique experiences, needs, and culture. As Tactical Recovery leader and a spouse of a disabled veteran myself, we are so grateful to PsychArmor for the nomination and our ongoing collaboration to bring care to those who need it most."
About Summit Behavioral Health
Headquartered in Franklin, Tennessee, and founded in 2013, Summit develops and operates a network of 33 leading behavioral health hospitals and addiction treatment centers throughout the country while improving all the lives we touch. The Company's primary focus is on the provision of psychiatric services and substance use disorder treatment within a flexible and dynamic continuum of care. Summit's leadership team is comprised of executives with decades of combined experience in the behavioral healthcare industry at the national level.
Media Contact / Interview Requests:
Katie R. Ross, MSW
katie.ross (at) summitbhc.com
Director of Veterans Services, Summit Behavioral Healthcare, LLC Tactical Recovery
(757) 288-5424